CaterCurator has launched a new mobile app with a host of features that make it easier for restaurants and catering companies registered with CaterCurator to manage their orders and customers.
We are delighted to announce the launch of the CaterCurator Merchant App, an order management tool for our restaurant and catering partners.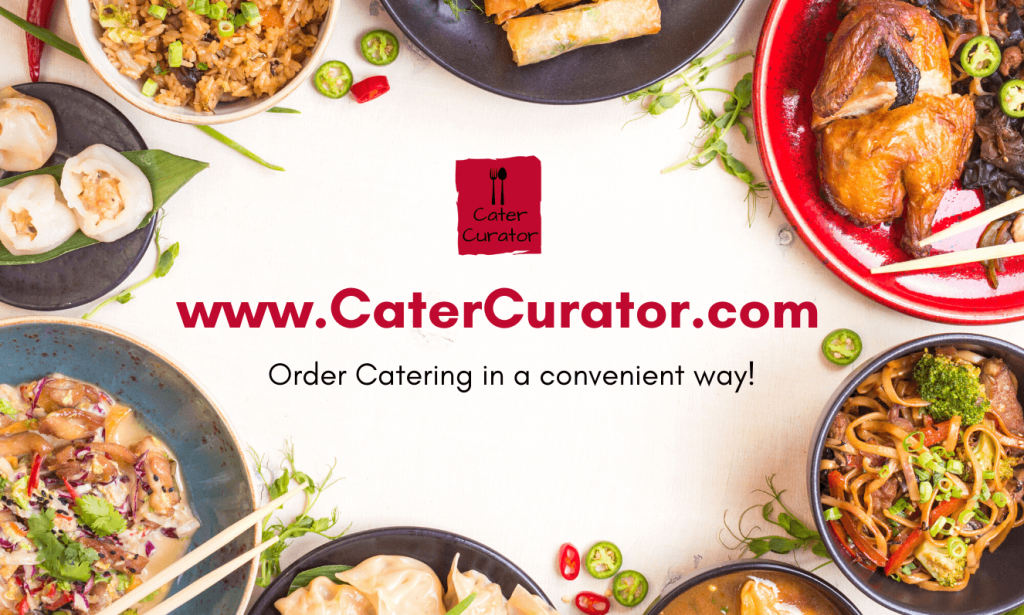 Keeping a tab on new orders and tracking the status of active orders can be incredibly time consuming, especially when you are already occupied in trying to get all the food orders out the door in time. With the goal of simplifying order management, CaterCurator's newly launched Merchant apps allow catering partners to tackle even high order volumes without breaking a sweat.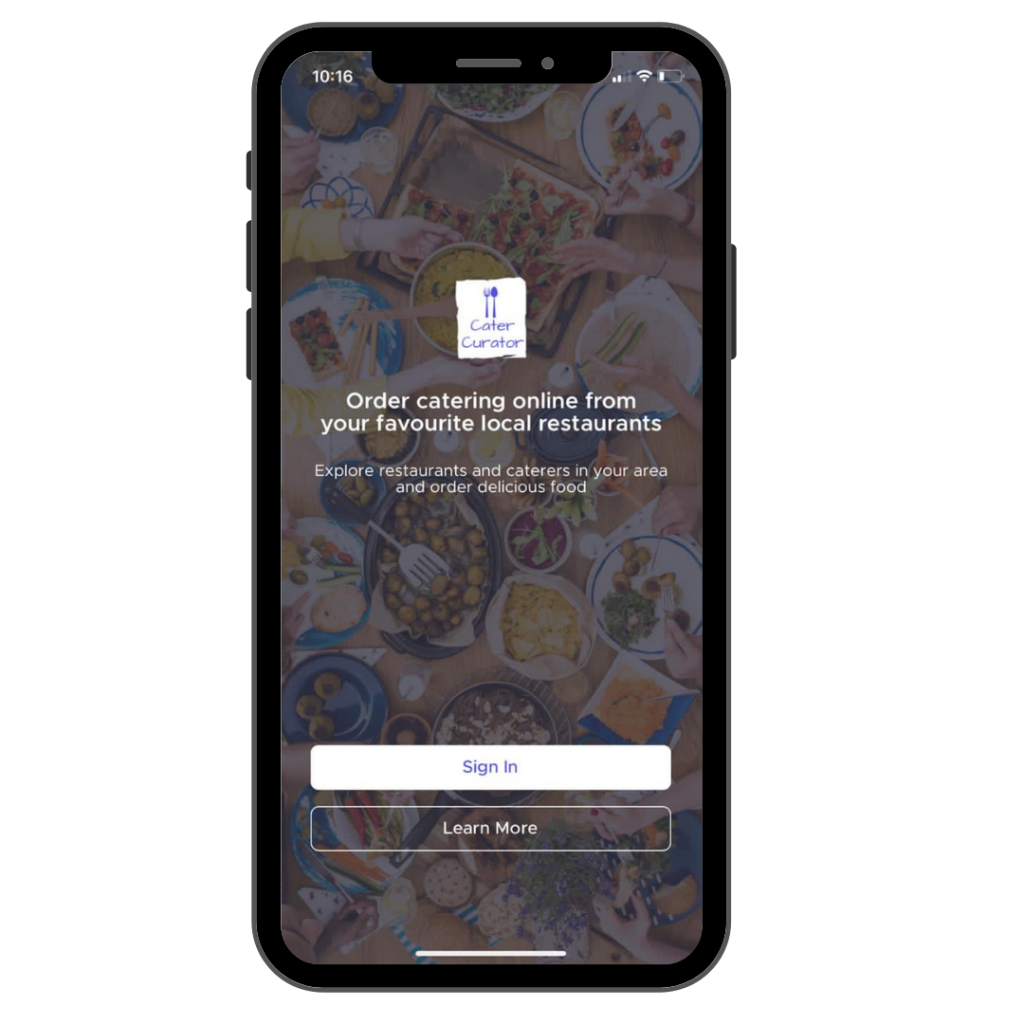 So say goodbye to juggling multiple lists for managing all your orders and free up the time of your team members. This app makes it incredibly easy for our partners to handle their orders and streamline the process. The easy-to-use interface of the app makes it superbly easy to view past and upcoming orders, accept new orders, share order details, and a lot more.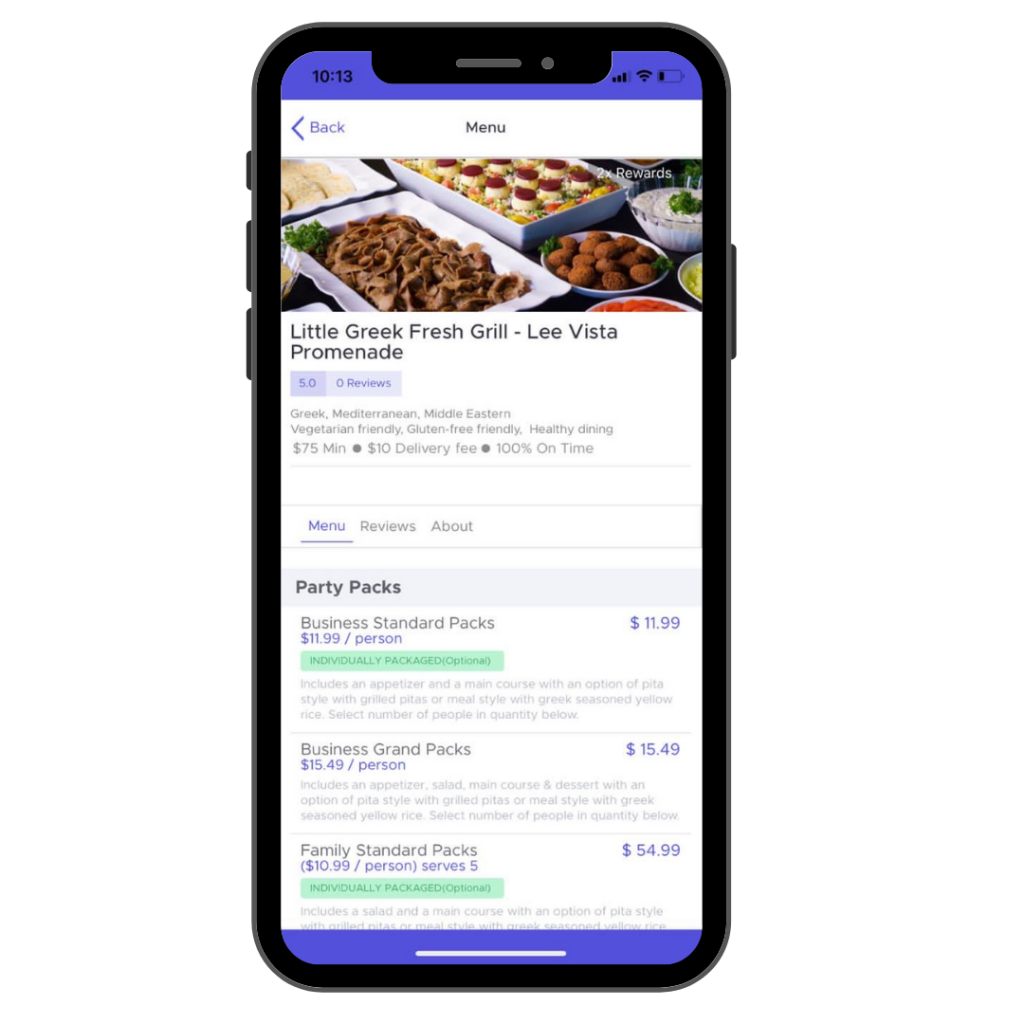 Here are some exciting features of the app:
Get push notifications: Receive instant notifications for orders and respond to them right away.
Prepare a to-do list: You can view, accept/reject, and reconfirm orders. If required, you can also modify the orders.
Share the orders with others: Want to send the orders to your staff or colleagues? You can save, print, or even share orders as a PDF.
Get notifications: Never miss another delivery with timely reminders about the upcoming orders.
Sort out orders: Filter past and upcoming orders by store and time.
Customer support: If you are facing any issues, get instant help by calling or e-mailing the CaterCurator Support Team. We are always here to help!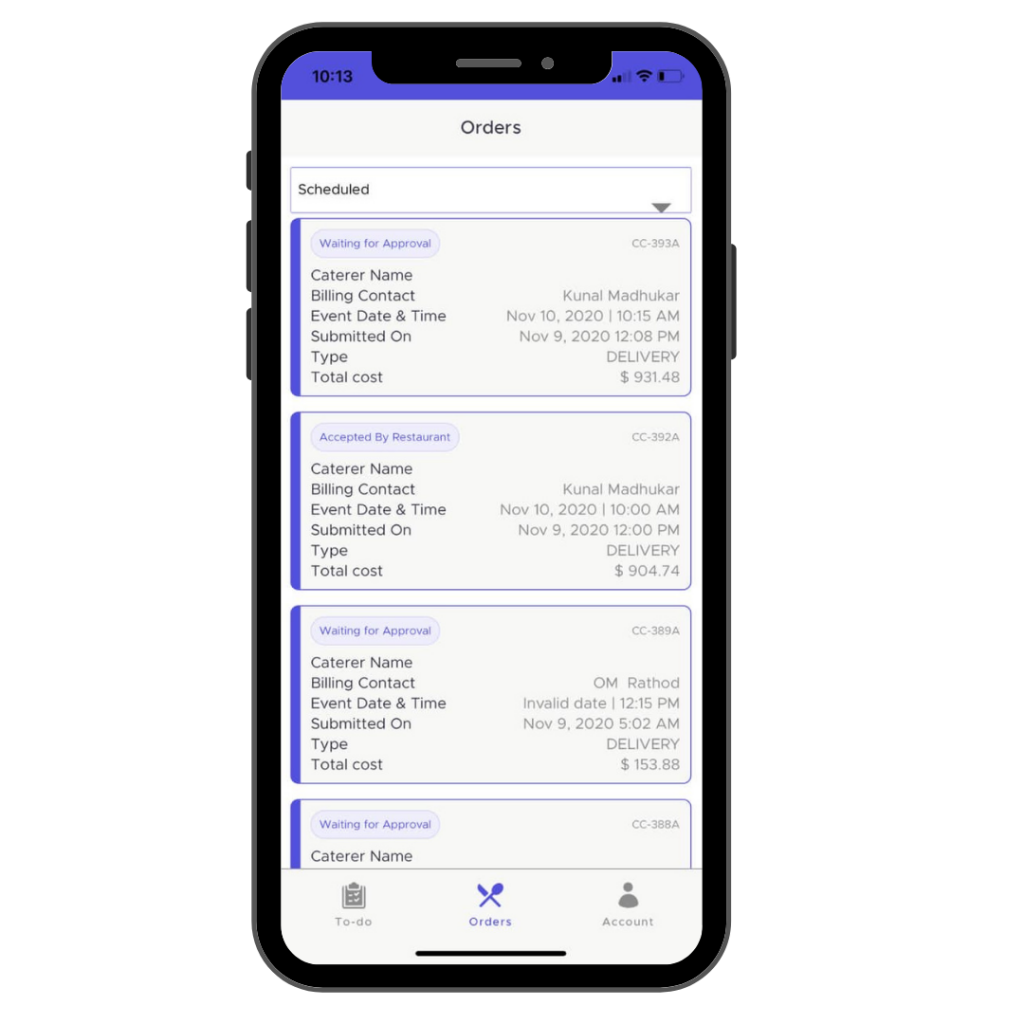 And there's more — In case you need CaterCurator to deliver the order, simply request Curator Delivery right from your app and we will take care of it. You can track all of your deliveries from within the app and ensure all of your orders get delivered to the customers right on time.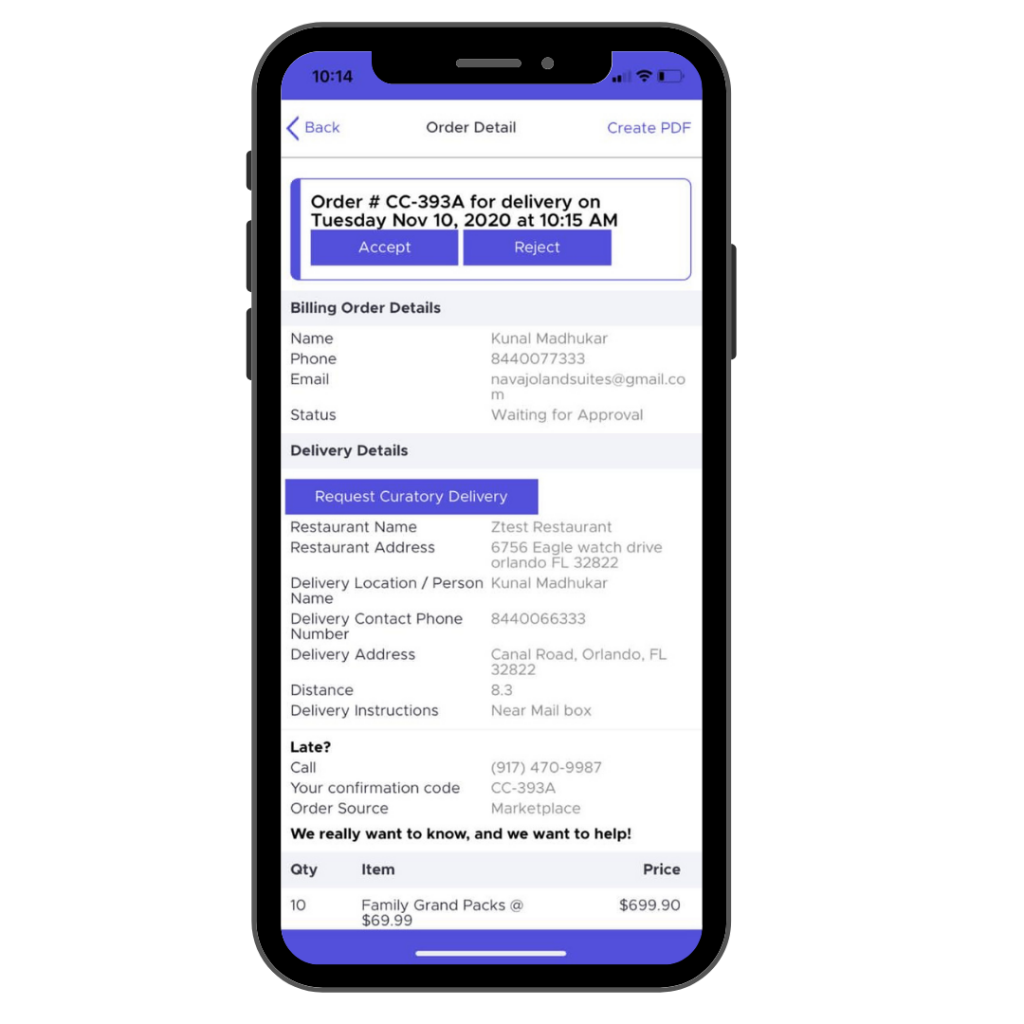 To download the app on iOS, click here or search for the "CaterCurator Merchant App" on the App Store. If you are an Android user, click here to download the phone on your app. Got any suggestions about how we can improve the app? Drop us a line — we would love to hear from you!
About CaterCurator:
CaterCurator is an online catering marketplace that helps companies and their employees get delicious, affordable, and healthy meals delivered to them. Through the right balance of technology and dedicated customer service, CaterCurator brings the most delicious caterers and restaurants to offices across the whole country.