Business trips don't mean doing business round the clock. You may find plenty of free time after a stressful meeting is over. Its important to have some downtime too so that you can go back to work feeling energized and refreshed.
Here are five easy ways to make the most out of your downtime in a new city: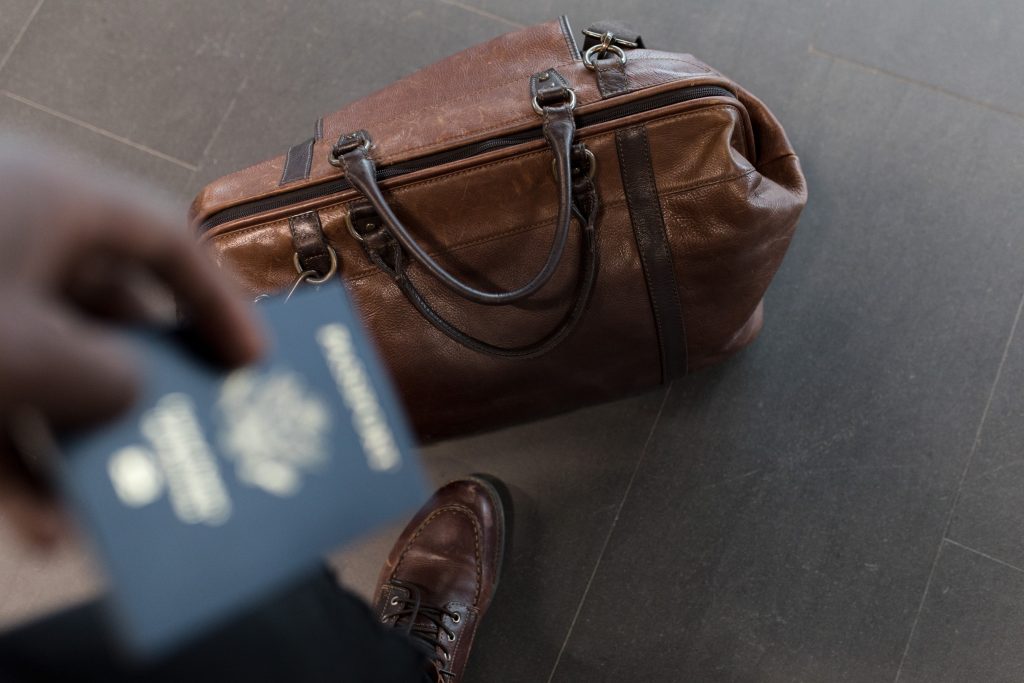 1 – Catch up on some reading
As you get pulled in multiple directions at work, reading for pleasure might have become an activity that hardly features on your list of things-to-do. However, reading offers a host of benefits, including helping you sleep better and sharpening your critical thinking skills.
Before you travel for work, make sure to pack a couple of books from your to-be-read list. You can utilize this time to get up to speed with your reading.
2 – Clear the clutter from your inbox
It is extremely easy to let messages pile on. Before you know, you may find yourself buried under a deluge of emails. An easy to counter this problem is to keep clearing your inbox when you are traveling for work.
You can delete junk emails and archive old conversations to create more space in your inbox. A clutter-free inbox can help you remain more focused and productive at work.
3 – Indulge in some R&R
Traveling to different time zones or attending back-to-back meetings throughout the day can wreak havoc on your health. Make sure to take time out to recharge your batteries. Get plenty of sleep or go for a relaxing massage. As your diet also plays a critical role in maintaining your overall well-being, forego junk food and opt for healthier meals.
If you are not sure where to order from, you can always check out CaterCurator to get a list of local caterers around you. You can also filter the listings by dietary preferences and cuisine. Moreover, many cater companies also offer individually packaged meals that are perfect when you are traveling solo. 
4 – Don't forget to workout
Exercise is the best way to regulate your body's response to stress.
Even when you are traveling for work, try not to skip your workouts. A 30-40 minute workout releases plenty of endorphins that help you get better sleep and be at your sharpest during meetings. Use the downtime for light to moderate exercise routines such as doing yoga/swimming or head to the hotel gym for a weight lifting session. You can also go for long walks — this will help you explore your new surroundings and count towards your daily step.
5 – Phone a friend and get going
Don't stay put in your hotel room. Catching up with an old friend is a great way to utilize your time during business trips. You can plan a sightseeing trip around the city to visit important landmarks. A visit to the local museum or going for a food walk to try out the local cuisine can make your trip even more fulfiling
Final Words
Business trips don't have to be all work and no play. We hope that these tips help you utilize every minute you can squeeze in between hectic meetings and presentations.