Boston has witnessed a significant surge in the growth of catering companies in the past few years. If you want to get the best of the city's culinary scene, here are some local caterers you should try out: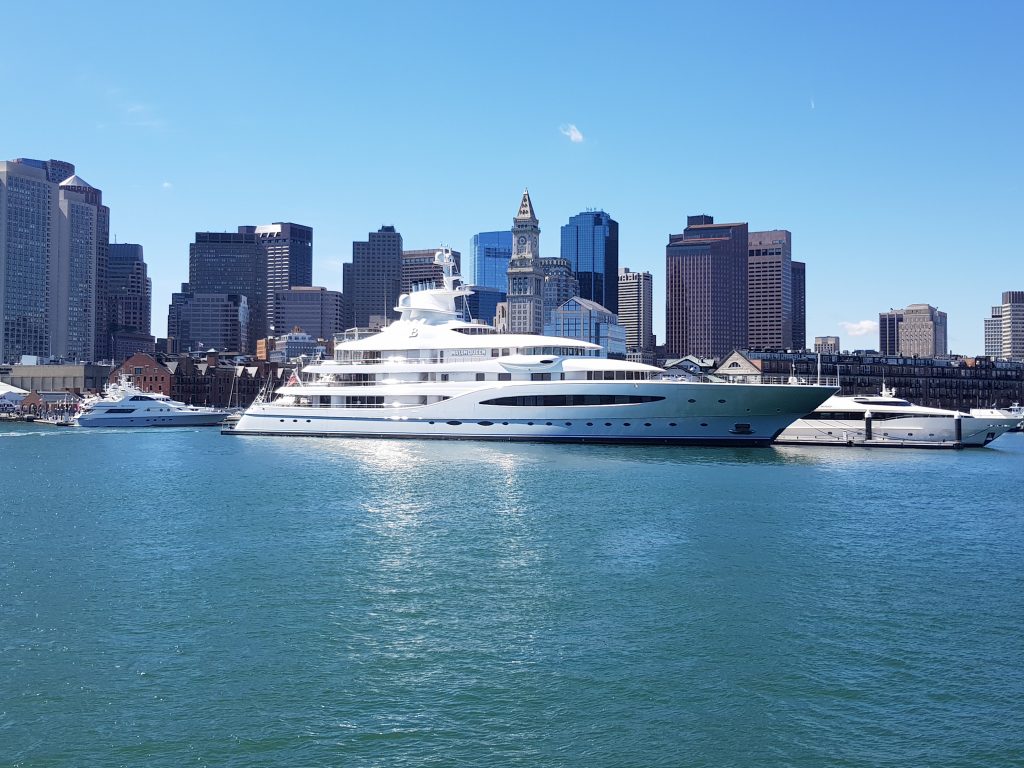 1 – Asian
It is hard to resist the temptation of Asian cuisine. Check out Pineapple Thai Cuisine that offers
spicy curries, savory stir-fries, and plenty of vegetarian-friendly options to suit almost every palate. Don't forget to check out their Pad Thai tray that can be individually packaged for easy serving and pan-fried shumai dumplings.
Another excellent option to try out is The Rice Barn that indulges in an exuberant celebration of colors, textures, and flavors. Every meal at the Rice Barn is a culinary experience! Make sure to try out Fried Scallops, Rice Barn Ribs, and Red Curry.
2 – Indian
In the mood to order Indian? Try out Curry House, where every meal is prepared from scratch, with only the freshest ingredients without any preservatives and additives. Crowd pleasers include Vegetable Samosa, Chicken Tikka Masala, Lamb Vindaloo, Saag Paneer, and Chicken Biriyani. If you have a sweet tooth, you can also try Kheer or Gulab Jamun. Finally, wash it down with Mango Lassi.
Masala Square Indian Kitchen is another great option. It serves authentic Indian dishes such as Chana Masala and Malai Kofta. They also have vegan options.
3 – BBQ
If you are on the lookout for high-quality Texas barbeque in Boston, Larry J's BBQ Cafe is the catering company for the job. The meat is cooked on unadulterated apple and hickory wood and seasoned with a proprietary blend of herbs and spices. Popular dishes include Pulled Pork and Smoked Beef Brisket, which are smoked for more than 12 hours so that the meat just falls off the bones.
Tasty BBQ is also an excellent option if you need customized BBQ catering packages. For instance, you can go for the Tasty Super Star Package that includes three types of meat & sides, buttermilk biscuits, BBQ sauce, sliced pickles, white onions, and your choice of dessert. They also serve vegan options.
4 – Middle Eastern
If you are craving a Middle Eastern fix, try out Shawarma Falafel, where you can order delicacies such as spit-roasted chicken, garlic paste, lettuce, cucumber pickles, and french fries, wrapped up in pita bread. They even offer Gluten-Free Chicken and Beef Shawarma Platter.
For salads, grain bowls, and mezze, check out Anoush'ella. They offer Grain Bowl Package and Flatbread Wrap Package that you can customize as per your requirements.
5 – Italian
Place your order with Casa Pizza if you are in the mood to gorge on delicious pizza options like Cheese Pizza and Pepperoni Pizza. They also have an interesting selection of pasta and serve dishes like Chicken Ziti Broccoli with Alfredo sauce.
Ready to surprise your taste buds?
CaterCurator makes it incredibly easy to locate cater companies near you who can deliver a fantastic variety of dishes right at your doorsteps. Simply enter your location, browse through the options, apply filters, and place your order. We will take care of the rest!