Getting catering dishes for important meetings isn't just about sustenance — it's about leaving a lasting impression on your clients. Food is also a great ice breaker and ordering the right dishes shows your clients that you care. 
It also helps to stretch your meetings, especially when your clients are in a rush. Moreover, when people have a full stomach, they feel happier and actually show a genuine interest in what you have to say.
Go for something that is easy to eat during meetings and travels well too. For instance, individually packaged portions are a great option if you don't want to set up a catering buffet in your meeting room. At the same time, there should be enough variety in the menu so that you don't stay stuck in a rut.
If you want to think beyond the humdrum deli platters, BLT sandwiches, and run-of-the-mill boxed lunches, here are five dishes that you must consider: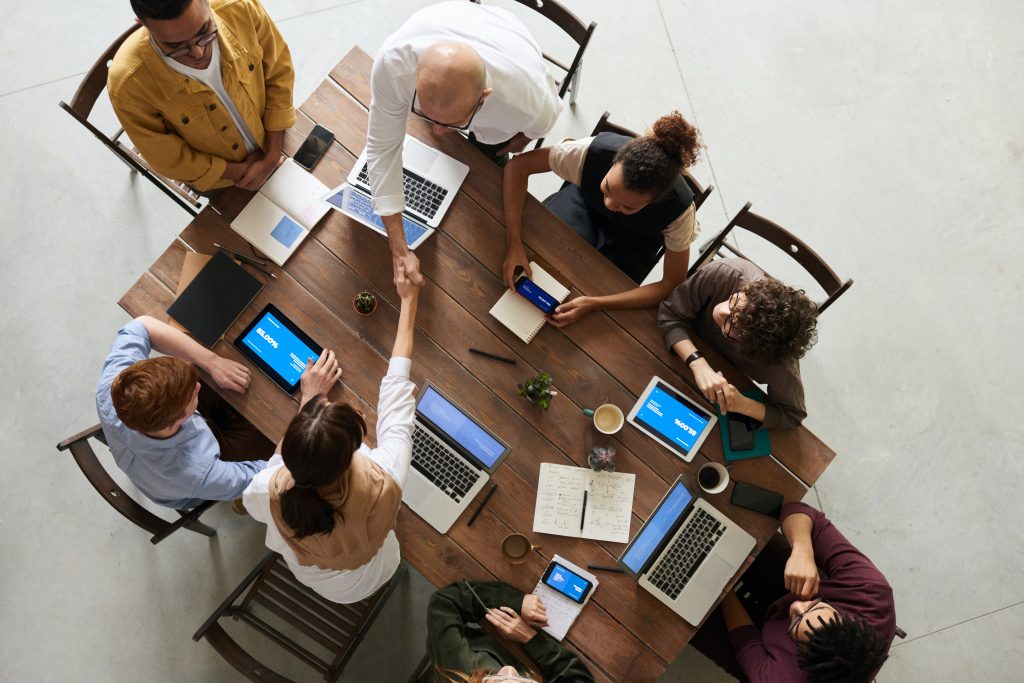 1 – Chicken Souvlaki
Try out this classic Greek dish consisting of chargrilled chicken on skewers, rice, tzatziki dip, and pita bread. It is incredibly filling and allows you to enjoy a perfect balance of different flavors.
2- Empanadas
Empanadas are a delicious and delectable choice for meetings. Depending on your requirement, you can choose different fillings for these savory pastries such as beef, chicken, pork, tuna, or even cheese. You can also add a green salad on the side to add some freshness.
3- Mexican Tacos
Tacos are sumptuous and filling. It is not surprising that warm and soft Mexican tacos are a crowd-pleaser. To keep things interesting, it is time to think beyond the traditional ingredients. Instead of the regular seared steak or chicken filling, opt for a filling of soft cheese or pork marinated with chilies, spices, and pineapple.
4 – Poke Bowls
Are you tired of ordering sushi or sashimi for office meetings? Why not try out a Hawaiian favorite? These healthy seafood bowls are a perfect amalgamation of sweet, spicy, and crunchy flavors. You can opt for diced ahi tuna or octopus or Norwegian salmon, along with some sticky brown rice and crunchy edamame topped with spicy mayo. 
5- Lobster Rolls
If you want to really impress your clients or colleagues at the next office event, what's better than ordering delicious lobster rolls? Chunks of lobster meat tossed with mayo, celery, chives, lemon juice, and spread on a buttery toast — lobster rolls are the ultimate treat for crustacean lovers. You can also order clam chowder or crispy fries, the perfect accompaniment to lobster rolls.
Wrapping Up
It is also essential to select the right catering companies to ensure a seamless delivery of these unique options.
Finding a local caterer who has experience in handling different cuisines and preparing food for corporate events can be challenging. CaterCurator, the catering marketplace, makes it effortless to locate the perfect corporate caterer in your area to nail the brief. Simply filter the options by budget, delivery time, and cuisine and find the ideal caterer to work with.