Finding the best catering companies in Austin can be challenging. There are so many places to choose from! Luckily for you, we have rounded up a list of exceptional local caterers in Austin who can home deliver catered food prepared with the freshest ingredients: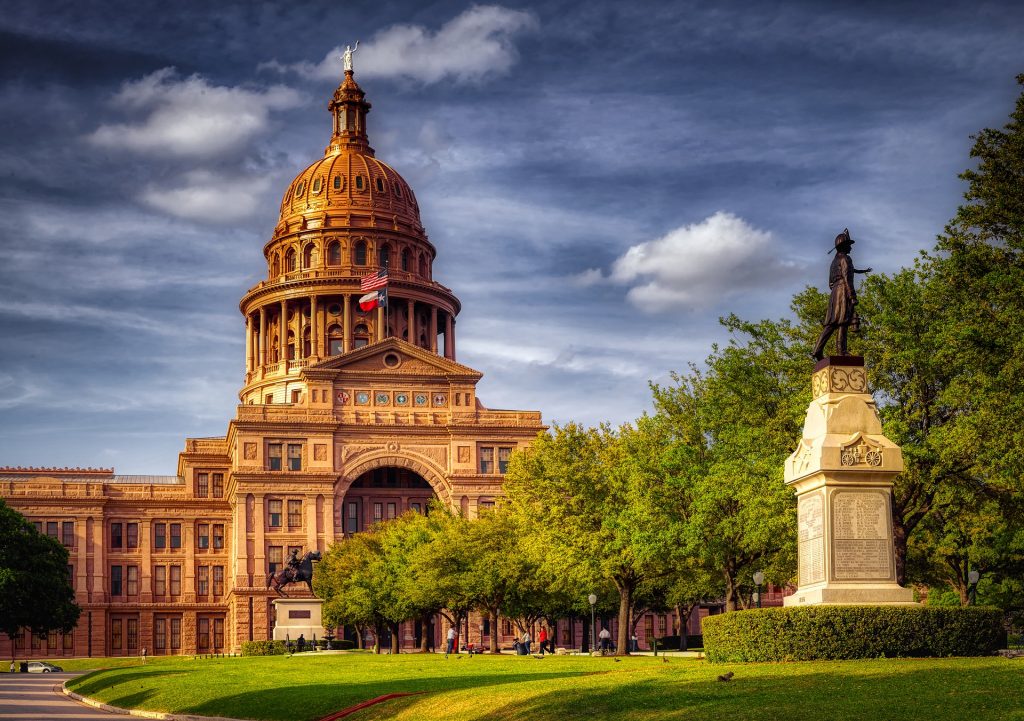 1 – Greek
If you are keen to taste some delicious Greek food in Austin, we have good news. Try out Sarah's On the Road that whips up lip-smacking gyros and kabobs. Another option is PitaLicious Mediterranean Kitchen, where you can find authentic Mediterranean food made from scratch. If you don't want to go through the hassle of separating portions for everyone, choose the individually packaged meals such as Chicken shawarma wrap or Falafel wrap.
2 – Asian
No one can resist the temptation of mouthwatering Asian cuisine. So check out Wanfu 3 for traditional Asian dishes at affordable prices. Popular dishes include Crab Rangoon, General Tso's Chicken, and Moo Shu Beef. Bo Asian Bistro also offers a wide selection of options like egg rolls, crispy Mandarin beef, and spicy-sweet orange chicken that are packed with flavors.
3 – Indian
If you are looking for some authentic Indian food, we recommend Aarisha Catering. Dig into sumptuous paneer kathi rolls, chicken curry, lamb curry, and aloo gobi. You can order roti or veggie pulao for the complete experience. If you have a sweet tooth, don't forget to order kheer, a rice pudding with nuts and raisins.
4 – American
Check out Ranch Hand that partners with local ranchers who pasture-raise happy, healthy animals and creates fantastic dishes. We recommend Beeman, a coffee & pepper-crusted Akaushi sirloin steak topped with spicy pickled vegetables, or Heart Brand, roasted sweet potatoes, lemon kale, avocado, pepitas with habanero chimichurri.
For some breakfast tacos and wraps, order from Miranda's Café. The Southwest Breakfast Bowl, complete with scrambled eggs, tomatoes, onions, and cheese, is the perfect option for those rushed mornings when you need a little extra something.
5 – Italian
Try out exciting and delicious Italian food from L'Amica Catering. Eggplant Parmesan is a crowd-pleaser for both vegetarian and meat-eaters. Taste a bag full of flavor in every bite as you dig into Italian-Style Meatloaf with garlic, basil, onions, and marinara sauce. Are you gluten intolerant? Check out Gluten-Free Chicken Florentine or Gluten-Free Chicken Alfredo.
Ready to bite into delicious food?
Ordering delicious catered food may seem like a no-brainer, but it isn't. The secret to ordering catered food is knowing what to order and from where. You need to find the best cater companies who will truly knock your socks off with their dishes.
That's why CaterCurator can help you find the best food in Austin. As a catering marketplace, CaterCurator provides you with a selection of caterers near you who can take care of your cravings. Whether you want to try out a sumptuous piece of steak or enjoy a bowl of hummus or just a humble salad, you will find it all on CaterCurator. Just place the order and allow us to take care of the rest.