If you are on the lookout for catering companies that offer exceptionally good food in Dallas, you are in for a treat. The local caterers provide a vast array of dishes made with the highest quality ingredients, perfect for all events. Read on to know our top recommendations of Dallas's best home delivered and catered food: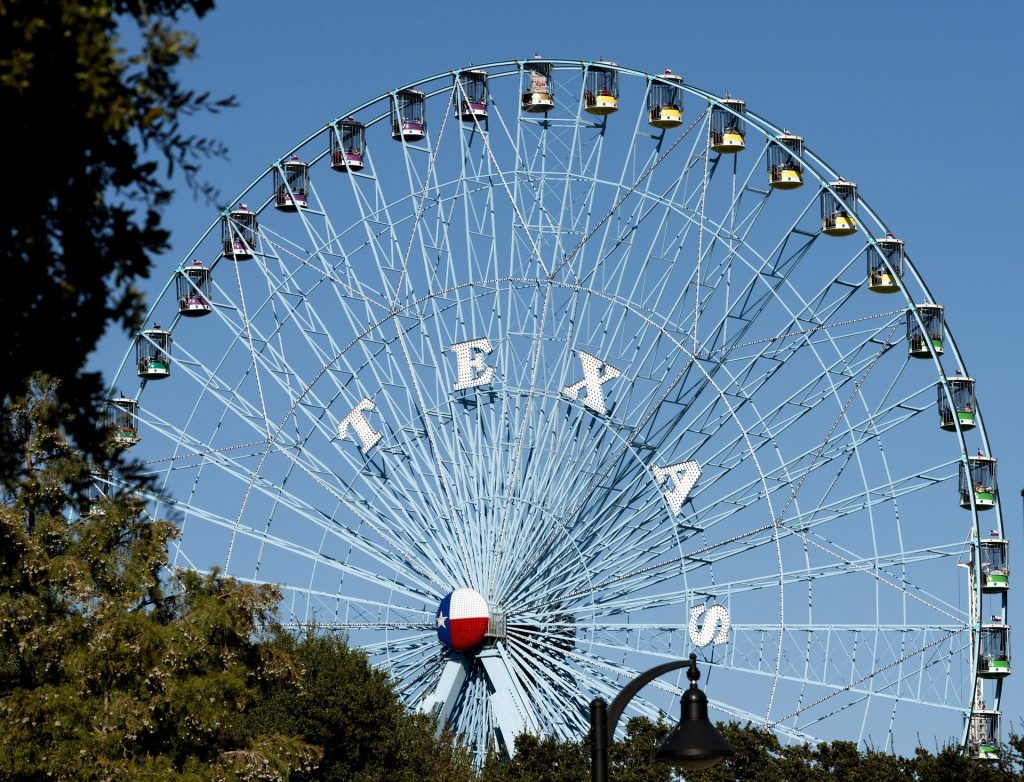 1 – Mediterranean
Mediterranean cuisine is one of the most popular cuisines globally, thanks to the numerous health benefits provided. Lucky for you, Dallas has cater companies that specialize in Mediterranean food. Check out Great Greek Grill, a scratch kitchen that prepares authentic Mediterranean cuisine in-house. You should check out popular dishes like Greek Gyro and Great Greek Special Rice Bowl Combinations.
Another option is Taziki's Mediterranean Cafe that adds a southern twist to traditional Mediterranean food and does not use any added preservatives, freezers, fryers, or even microwaves. You can even opt for individually packaged Chicken Basil Pesto Gyro boxed lunch or the Classic Chicken Roll-Up Feast.
2 – Italian
In the mood for Italian food? Try out Palio's Pizza Cafe At Firewheel, a cafe that whips up Italian delicacies with the freshest ingredients. The catering menu offers popular items such as Beef Lasagna, Chicken il Palio, and various pizzas.
3 – American
Craving good old American breakfast options? Waffle O'licious will not disappoint you. Their specialty includes Philly cheese-steaks, chicken waffles, and home-made strawberry waffles. You can also choose scrambled eggs & meat of your choice.
There's also La Cuisine Cafe that offers sumptuous breakfast platters and morning continental breakfast as part of their catering menu. You can also choose from their wide selection of delicious sandwiches.
4 – Southern
If you have been craving soul food, try out Josephine's Soul Kitchen. Popular dishes include Smothered Chicken served with gravy and choice of sides, tender pot roast, and fried chicken. They also offer a baked potato bar, taco bar, and fajita bar as part of their catering packages.
You can also check out RubaLee's Southern Kitchen that supports the local community by resourcing ingredients and supplies from local businesses. Popular catering options include smothered chicken meal package, smoked turkey sandwich, and Build Your Own Salad bar.
5 – Vietnamese
If you are craving freshly made Banh Mi, a traditional Vietnamese sandwich, Banh Mi Viet is an excellent choice. Specialties include Wake Mi Up Banh Mi sandwich consisting of an over-easy egg, pate, onion, soy sauce, and Bang Bang Chicken Banh Mi sandwich made from grilled marinated chicken.
Are you hungry?
Taking your pick from numerous cater companies present in Dallas can be a challenging task. But don't hesitate to experiment with different cuisines. Discovering your favorite cuisine is a process, and you must enjoy the experience.
Whether you are a party of 2 or 20, CaterCurator makes it easy to order food. As a catering marketplace, it lists out the best caterers around you. All you need to do is choose what you want to eat, place the order, and wait for the CaterCurator delivery partner to bring delicious food to your doorsteps.