New York is the global city where people from different cultures and countries come to make their dreams come true. As a result, it has also become a melting pot for global cuisines. No matter what kind of food you are craving for, you can probably find it somewhere in New York.
But while finding food in New York is easy, finding good food is not. Lucky for you, we have shortlisted the best restaurants and caterers that deliver delicious food right to your doorstep.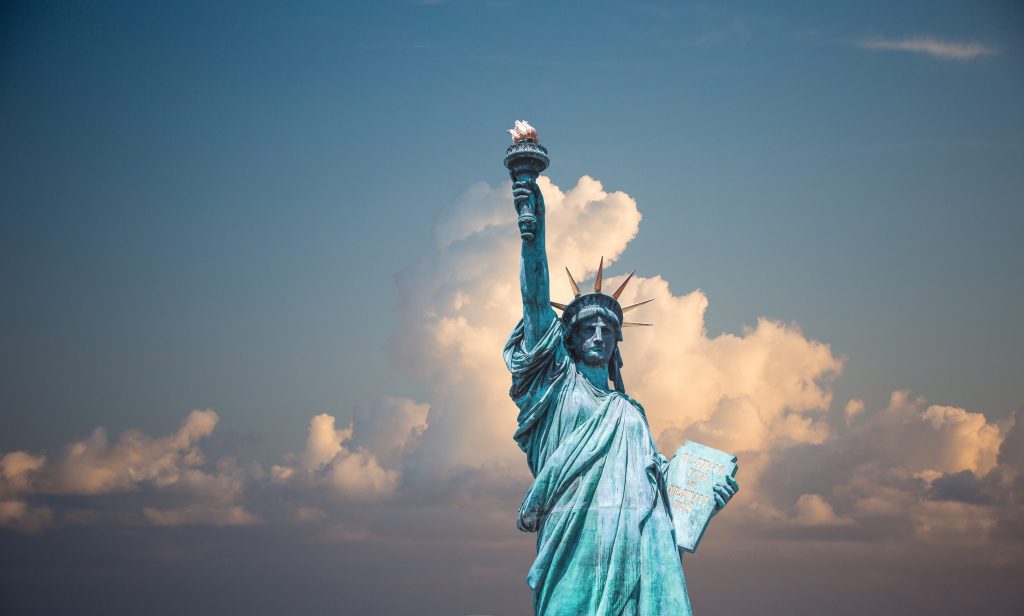 1- Asian
Craving for some authentic Chinese food after a long day at work? Buddha Bodai Kosher Vegetarian Restaurant gives a vegan and kosher twist to the usual Chinese dishes. Their sesame Vegetarian Chicken, Szechuan Vegetarian Beef, and Vegetarian BBQ Meat are just some of the many interesting dishes that you must try.
If you are in the mood for some real meat, go for Stick To My Pot. Dumplings are their specialty and they have a wide variety including pan fried chicken and steamed chicken dumplings. Their wontons, pork bao and scallion pancakes are also very popular among the patrons.
2- Mexican
When you don't know what to order, you should definitely order Mexican food. Flacoz Tacoz offers catering packages for parties that include burritos, party tray, make your own fajita bars, tacos party, and quesadillas party tray. You can also order authentic Mexican dishes like Carnitas, Picadillo, and Pollo Asado, a-la-carte.
Then there is El Rinconcito Mix that offers boxed meals for breakfast and lunch when you are in a rush. You have the option of baked chicken, stewed chicken, grilled fish, and pepper steak for lunch boxes. They also have delicious tacos, empanadas, burritos bowls, and tamales.
3- Middle Eastern
Go for Pita Grill if you have been craving authentic Middle Eastern food. Their specialty includes panini sandwiches, babaganoush, chicken rice bowls, steak rice bowls, and spinach ravioli pasta with marinara sauce. The restaurant offers all of their food in individually packed boxes, making them perfect for both big and small parties.
In case you are looking for a healthier and vegan alternative, go for The Chick Shop that has classic falafel sandwiches, hummus bowls, and sabih' platters.
4- Japanese
Sushi Kaiyo has numerous sushi platters and more than a dozen sushi rolls for you to choose from. Their specialties include chicken teriyaki, pork katsu, asparagus roll, and edamame. The place also delivers packed bento boxes with a choice of protein, shrimp dumplings, shrimp tempura, and california rolls.
Pokeworks is the place to order from when you are in the mood for some classic Japanese rice bowls. The place offers individually packed hawaiin, sweet ginger chicken, and umami classic bowls. It can also provide catering for up to 100+ people.
Ready to order?
When you are ordering food in New York, you will always be spoilt for choice. Our advice? Take your time to try out all of these restaurants near you before selecting your favourite one.
CaterCurator makes it easy for you to order food, whether you are ordering just for yourself or for a big party by connecting you to the best restaurants and caterers in your area. Just decide what you want to eat, place an order, and enjoy delicious food delivered right to you by CaterCurator.