According to a study, coffee and snack breaks of employees account for a loss of 2.4 billion hours of productivity in the US each year. That's why ordering catering for your office colleagues is not merely about feeding those who are hungry — catered meals can directly impact your employees' productivity and boost your revenues.
Serving catered meals in the office has several advantages. It can save time and create more opportunities for your business. It can also boost the morale of your employee, contribute to their well-being and performance, resulting in better profits for your company.
Here's what you need to know about how ordering meals from local caterers for your office can help you achieve a terrific ROI.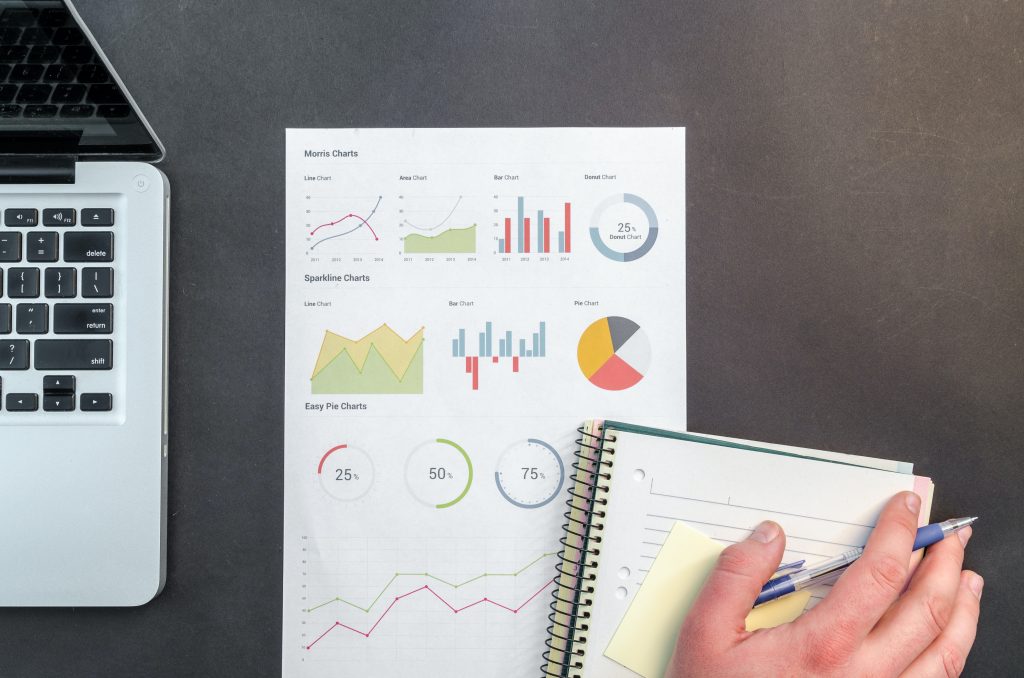 Healthy employees can perform better
If your employees consume unhealthy food regularly, they are going to fall sick. This can result in prolonged absenteeism and loss of productivity. By ordering catering for breakfast or catering for lunch, you can make sure that your employees stay healthy and perform at work as expected.
Catered meals can also help you save healthcare costs. According to a survey, employers spending $1 on employee wellness and health initiatives can expect a reduction of $2.37 in healthcare costs, resulting in a 6 to 1 return on investment.
Free food makes your employees happy
Providing a fringe benefit like catered meals can boost your employees' happiness quotient because everyone loves a free lunch. In a survey conducted, 30 percent of the respondents felt that the easy availability of food throughout the day increases their happiness at work. Happy employees are more creative and innovative, which directly impacts the profitability of your business.
Free food reduces labor costs
Providing catered meals to your employees makes even more sense when you consider the total payout. While your best-performing employees might demand higher compensation, the cost of providing them with a free meal and receiving high-value performance is relatively lower. You can also motivate your employees to work a few extra hours by giving access to quality meals from cater companies so that they don't have to step outside to grab a meal.
The bottom line — in the long run, the investment in food and drinks every day will pay off.
Catered meals can help you reduce tax liability
Meals provided by an employer is fully tax-deductible, provided:
the meals are provided on the office premises and for the convenience of the employer
all members of staff have access to such meals
meals are treated as a corporate perk
That's why providing catered meals not only helps you boost revenues due to the increased productivity of your employees; it also allows you to save money.
A word of caution — if you are providing catered meals on-premises, make sure to obtain qualified professional counsel for tax-related issues.
Want to order catered meals for your office?
Whether you need boxed lunches or breakfast catering for your employees, finding the right caterer can be challenging.
Catercurator, a catering marketplace, connects you to the corporate caterers in your area who can deliver. We can assist you in planning the daily or weekly office catering meals because our food experts know precisely what you need to order. We are happy to work with your budget, order frequency, dietary restrictions, and cuisine preference to create a customized meal program for your employees. You can request a demo of the office catering program here.