With a simplified interface and the same features as its website, CaterCurator has launched its mobile app to make it easier for customers to get delicious catered food delivered to their doorstep
Headquartered in Orlando, Florida, CaterCurator is a growing leader in the online catering marketplace, and has just launched its food delivery app for both Android and iOS. The new app has been designed to offer a more personalized and engaging user experience to the customers and allow them to place orders even when they are on the go.
With the new mobile app, customers and even corporates can access thousands of restaurants and caterers available for delivery in their area and place their order in just a few clicks. Customers can create, cancel, and even modify their orders through their app anytime they want.
The company's main goal is to offer relief from the boring office food by bringing delicious food from the best local chefs and restaurants right to your table, and the mobile app helps bring CaterCurator closer to its main goals.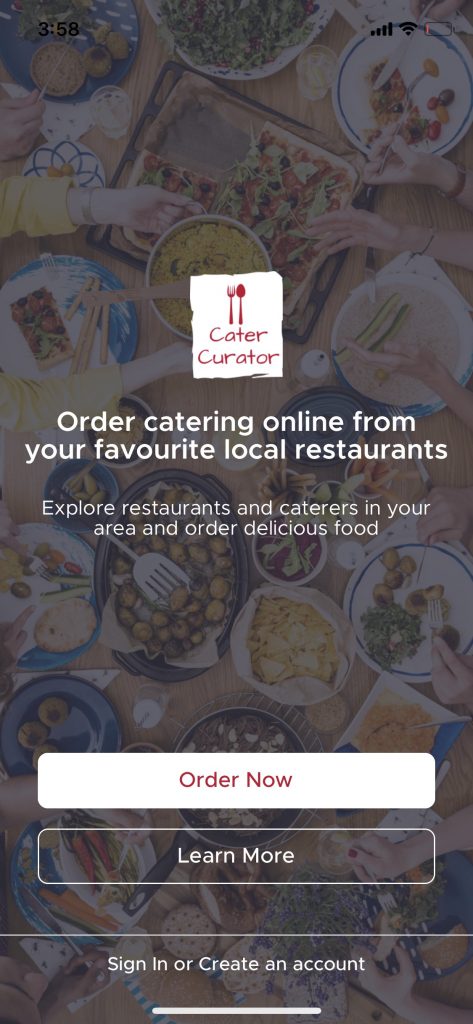 The mobile app by CaterCurator offers several benefits, including:
Save time and the extra hassle
You no longer have to waste your time searching for restaurants and caterers online that can fit your budget and deliver by the speculated deadline. With CaterCurator's app, you can instantly filter caterers according to location, event date, budget, dietary restrictions and delivery minimums. You can access your entire order history and even re-order in just a few clicks.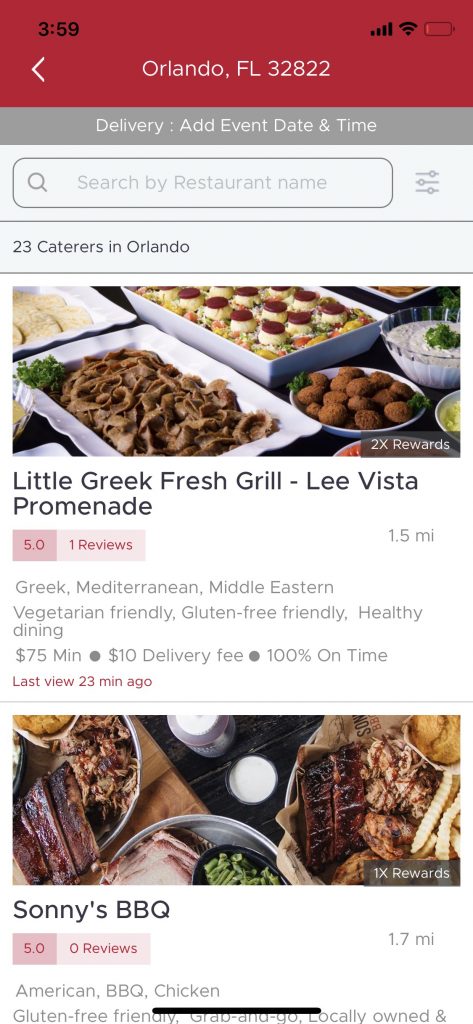 Find quality caterers across the country
Since CaterCurator is a countrywide online marketplace for catering, it has you covered no matter where you are located. The company offers its services in all the major cities in the US and it is constantly expanding its operations. With reviews available from previous customers, CaterCurator also makes the vetting process superbly easy for you.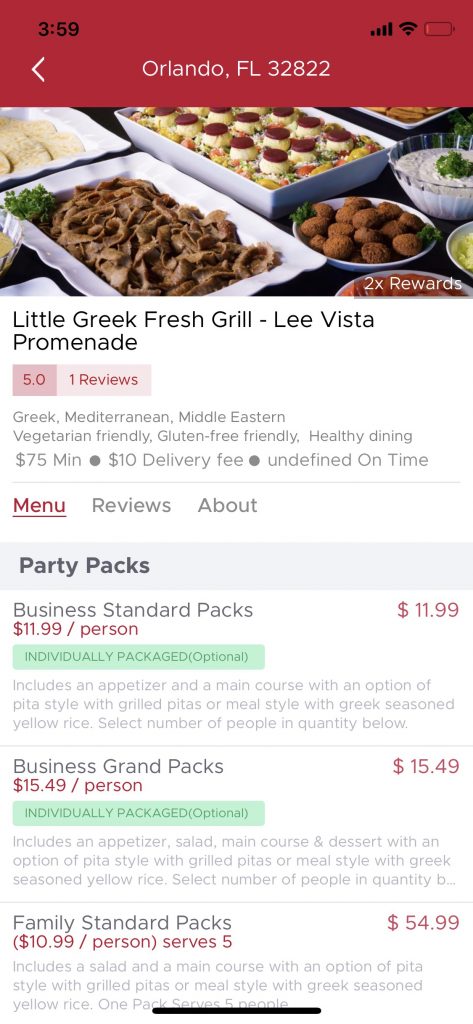 Reliable team that you can trust
CaterCurator is backed by an incredibly hard-working team that is always there to help you. Once you place the order on the mobile app, the CaterCurator team will handle all the vendor communication and delivery logistics to make sure your order is delivered on the right time.
Rewards program
CaterCurator's Rewards program lets you earn points for every dollar that you spend ordering food on the online catering marketplace. The more you order, the more you are rewarded — It's as simple as that. You can redeem the points you earn on CaterCurator to get Amazon gift vouchers.
You can download the CaterCurator app by searching 'CaterCurator on the App Store or Play Store . You can also just directly download the app for iOS and Android by clicking here.
About CaterCurator:
CaterCurator is an online food catering platform that helps companies and their employees get delicious, affordable, and healthy meals delivered to them. Through the right balance of technology and dedicated customer service, CaterCurator brings the most delicious caterers and restaurants to offices across the whole country.