Over the years, Tampa has emerged as a culinary hub. It also has a crackling catering scene with numerous catering companies offering a variety of cuisines. To make it easy for you, we have lined up our recommendations for Tampa's best home delivered and catered food: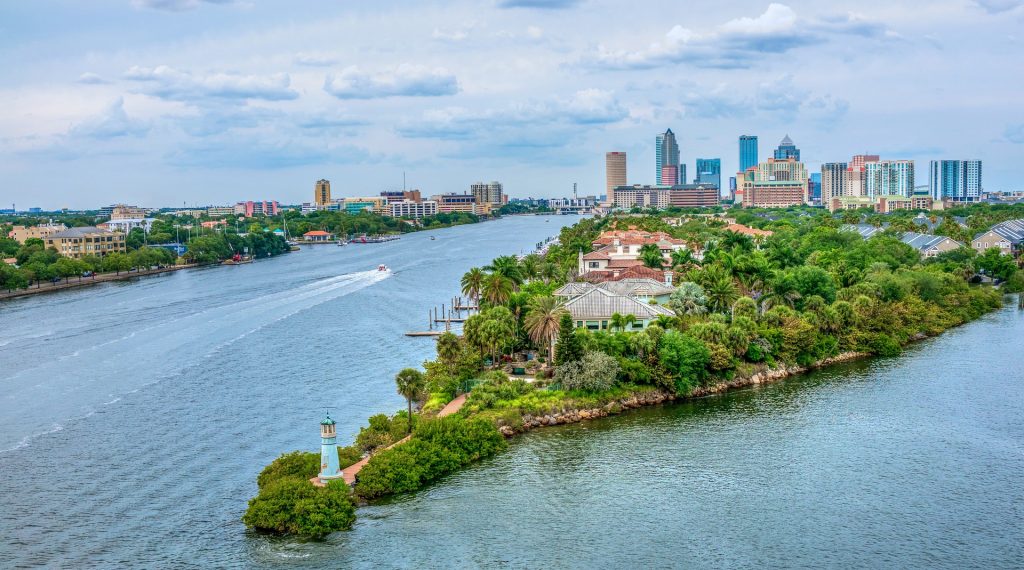 1 – Japanese
Poké Falls specializes in poke bowls filled with Japanese flavors. Their catering package includes options such as 2-Protein Poke Bowl or 4- Protein Poke Bowl, where you get to choose your base from a selection of rice, salad, and noodles, different proteins, vegetables, toppings, and sauces. The protein choice includes ahi tuna, salmon, and shrimp, and you can opt for Japanese sauces such as yuzu wasabi and spicy ponzu sauce.
If you are looking for a complete meal option, it doesn't get better than this.
2 – American
If you are looking for juices, smoothies, and acai bowls on the go, Nékter Juice Bar is a great option. Popular catering options include individually packaged Açaí-Peanut Butter Bowl Kit made of Açaí, strawberry, banana, peanut butter, dates, and homemade cashew milk. These bowls are served with hempseed granola, fresh strawberry, banana, and agave nectar.
3 – Italian
This is a cuisine you can enjoy all-year-around. Paradise Pizza Cafe, a local caterer, offers delicious pizzas and pasta to satiate your Italian cravings. In addition to Italian delicacies, you will also find wings, kebabs, gourmet burgers, salads, sandwiches, and fast food. Popular options include Hawaiian Pizza with ham, pineapple, and cheese and Chicken Fettuccine Alfredo with Alfredo sauce, chicken, and mozzarella.
4 – Mexican
Freshii offers a health-casual menu that features burritos. Try out the Baja Burrito Platter With your choice of protein, quinoa, romaine, avocado, corn, cabbage, green onions, salsa fresca, and cilantro-lime vinaigrette. If you need catering for lunch, try out the Burrito Lunch Bag that includes a burrito, side, and a bottle of water.
5 – Hawaiian
The organic salad bar restaurant We Are Poke serves delicious poke bowls. Try out Hawaiian Poke Bowl With ahi tuna, ginger, onions, sesame seeds, and Hawaiian sauce. In case you want some middle eastern flavors, you can even try out Mediterranean Poke Bowl with chicken, cucumbers, onions, tomatoes, peppers, Kalamata olives, feta cheese, and Mediterranean sauce.
Are you feeling hungry now?
If you want catering options that can be delivered to your doorstep, using a food delivery app is a great idea.
CaterCurator, a catering marketplace, can also make it easy for you to order quality catering. Simply enter your delivery address in the search bar and access a list of local caterers who can deliver in your area. Browse through the menu and place your orders directly on the platform.
We will make sure that you receive the order within the indicated time and enjoy a sumptuous meal. In case you are confused with options and don't know what to order, get in touch with our food experts who are happy to put together an innovative catering menu.