Finding hearty comfort food in Chicago is easy. But the abundance of catering companies can make it challenging to pick the right one who will deliver amazing food right at your doorsteps.
But don't worry — we have you covered. Here's a selection of Chicago's best home delivered and catered food: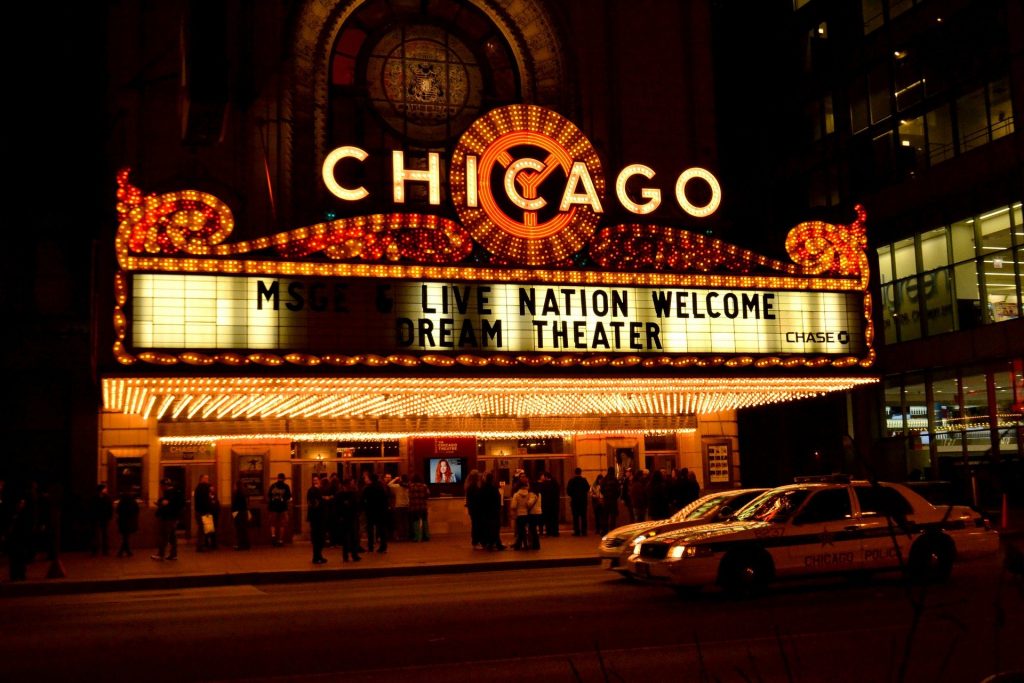 1 – Italian
Fresh, simple, and flavourful street food of Florence — if that is a mouthwatering thought, check out Firenze Italian Street Food. They have a fantastic selection of sandwiches and salads. Bite into delicious Prosciutto Mozzarella Sandwiches made with homemade schiacciata bread. You can even get individually packaged sandwiches and salad to keep it hygienic.
Looking for Neapolitan-style pizza? Try out Billy Bricks. They have a simple menu that features fresh, made-to-order salads, gourmet soups, pizzas, hearth-baked artisan sandwiches, and specialty pasta. We recommend the Bricks Pizza with mild & hot Italian sausage, mushrooms, red onions, and Asiago, which is a crowd-pleaser.
2 – Mexican
Border Taco offers a fusion of Mexican and Indian cuisine. The catering packages include a taco tray where you can choose the tacos and the sauces. If you want to try out different flavors, Border Naan Bar is another great option that includes Naan with sour cream, lettuce, cheese, and your choice of protein and salsa.
3 – Mediterranean
If you are someone who cannot resist falafels and hummus, Taza Café is the ultimate destination for you. If you are hosting a party of 10, the Taza catering package is an excellent option. This includes a choice of appetizer, spit-roasted chicken shawarma, gyros with beef & lamb, garden salad, hummus, pita, and tzatziki dip.
In short — all Mediterranean delicacies served on a platter.
4 – Cajun
In the mood for Cajun food? Outside The Box Events & Catering can satiate your craving. Order in the Peppercorn Rib-Eye Steak or the Honey BBQ chicken. If you need catering for lunch, you can also try out the Sandwich box lunch, which comes with salad, chips, and a butter cookie.
5 – Japanese
Matsuya Catering is your destination for a variety of traditional Japanese dishes. Matsuya has a delectable selection of gyozas, bento boxes, sushi, and maki rolls. Hot entrees include Chicken Teriyaki and Spicy Pork Shogayaki. We highly recommend the pork shogayaki, which is pan-fried pork slices with vegetables, spicy ginger sauce, and served with rice.
Decided what you want to eat?
Picking the right local caterer, and placing your order can get overwhelming. No one wants to go through dozens of menus or look up different catering companies online.
CaterCurator, the catering marketplace, simplifies the ordering process. We have numerous catering companies listed on our platform. Just use your laptop or mobile phone to browse through the selection of cater companies in your area. You can use various filters such as cuisine, dietary preference, distance, etc. to narrow down your options.
Once you are ready with your order, simply add the items to your cart, make the payment, and relax. Our delivery partners will bring you steaming hot food at your doorsteps.