Philadelphia is known for its outstanding food scene. Apart from restaurants and food trucks, catering companies also occupy a central position in Philly's catering and hospitality scene. In case you need a list of recommendations of local caterers, we have you covered: If you want to get the best of the city's culinary scene, here are some local caterers you should try out: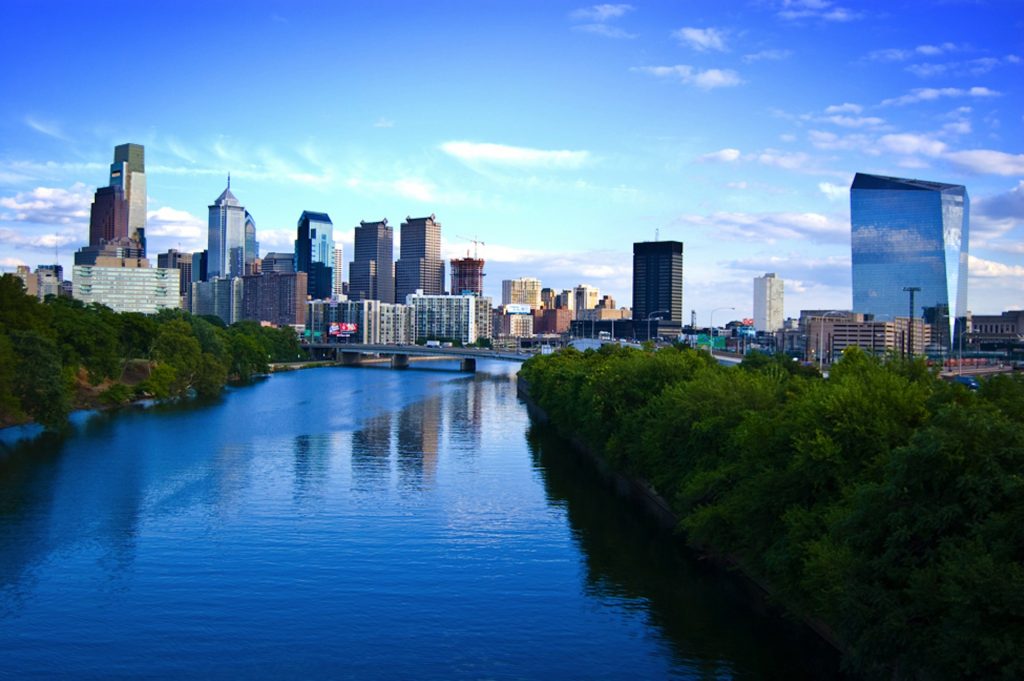 1 – Asian
This is a cuisine for all seasons. Check out Koreana K"Food BBQ that serves delicious Korean fare. Don't forget to try out Spicy Pork Galbi Box that includes dumplings, kimbap, white rice, and green salad. You can even get the box individually packaged for a hygienic experience.
In the mood for authentic Thai food? How about Jasmine Rice, where every ingredient is hand-selected for an authentic culinary experience. We recommend the Street Fair package for catering packages, where you can choose the appetizer and entree. Options for appetizers include Chicken Satay, Chicken Spring Rolls, and Thai Meatballs. For the entree, you can choose popular choices such as Chicken Pad Thai or Beef Pad Thai.
2 – Italian
Craving some cheesy Pizza? Check out Napoli Pizza & Pasta, an authentic Italian restaurant that uses fresh garlic, basil, parsley, and imported Italian cheese. Go for the classic Margherita Pizza with buffalo mozzarella, basil, tomatoes, or Meat Lover's Pizza with pepperoni, sausage, ham, bacon, and ground beef. You can also go for a Stromboli tray — options include Pepperoni Stromboli, Cheese Stromboli, and Cheesesteak Stromboli.
3 – Indian
If you are looking forward to your weekly Indian meal, Tandoori of India is an excellent choice. They serve mouthwatering dishes such as Chicken Tikka Masala, Veggie Samosa, Goat Curry, Lamb Curry, and Paneer Tikka Masala. Complete your meal with Basmati rice and naan bread.
4 – American
For some authentic American grub, check out The Great American Pub. A local favorite for more than 20 years, their pub-style menu and hors d'Oeuvres will definitely impress you. Don't forget to check out the award-winning burgers and wings. Other popular options include Vegetable Crudite, Pigs in a Blanket, and Asian Spring Rolls.
If you are craving soul food, Kady Soul Food is a great choice. Fried Shrimp Basket and Whiting Fish entree are excellent accompaniments to enjoy a chilled beer and watch the game.
5 – Mediterranean
Crust Mediterranean offers a wide range of options that are completely customizable for your event. Go for a homemade hummus platter, chicken kebabs, and Gourmet Sandwiches Tray for a fantastic Mediterranean experience.
All set to grab your grub?
Ordering catered food has never been easy. With CaterCurator, you get access to the best cater companies near you who can prepare a variety of dishes across cuisines. If you have an event coming up, make sure to browse through the list of caterers on our website to take your pick. And you don't have to worry about deliveries — we will make it happen right at your doorsteps. You can sit back and enjoy your food!