The catering industry in the US is growing at a breakneck speed. In 2020, the market size is estimated to be USD 13.4 billion, with predictions that the industry will grow faster than the economy overall.
These figures indeed make convincing arguments for existing restaurants to branch out their business and offer a catering service on the side. This can help generate a new customer base and also grow the restaurant as a brand. The good news is that the overheads are extremely low since restaurants have an existing kitchen and other paraphernalia to prepare and store food in bulk.
If you are planning to pivot from your restaurant business and position yourself as a corporate caterer, here's how to use the existing dining-in menu to create a catering menu: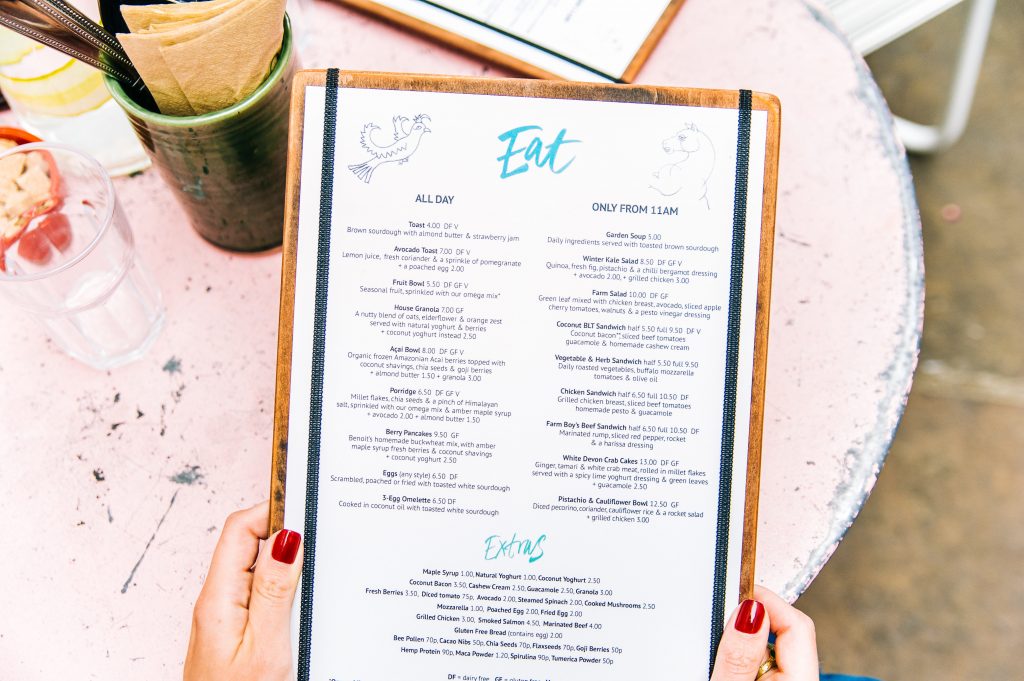 1- Pick the crowd-pleasers
Selecting the best-selling dishes from your dining-in menu makes perfect sense because your current customers will expect those in your catering menu. However, check if these items can be packaged quickly and if they travel well. For example, a salad may not taste as fresh when individually packaged in a plastic container.
2 – Give customers a chance to Build their own Meals
Most customers love the idea of customization as it allows them to be more involved with the dining experience. For example, if your dining-in menu allows the customers to choose toppings for their pizza, ensure that your catering menu also has a similar option.
3- Offer value meal packs
You can club different items from your dining-in menu and bundle them together as a value meal. Pre-set meals are perfect for catering menus when the customer is looking to order food for a large gathering. It saves them from the hassle of picking separate items to make a complete meal.
For example, if your dining-in menu features amazing burgers, consider featuring it on your catering menu and also add a salad, a beverage, and a dessert with it.
4- Add different food categories in your menu
This can make your catering menu appealing to health-conscious eaters or those who are on special diets. Instead of only featuring the names of the dishes, categorize your dining-in menu into different food categories. For example, add a category called proteins and add the various protein dishes you offer. You can also add a sub-category called plant protein to feature dishes made from quinoa, edamame, tofu, etc.
5- Consider a themed menu
If your restaurant follows a signature menu, reflect that in your catering menu too. Is your dining-in menu known for its Mediterranean offerings like hummus, pita, and souvlaki? Create an exclusive catering menu that offers the best Mediterranean offerings.
Wrapping up
Once you start offering catering services, it is good to sign up with a delivery platform to increase your customer outreach.
You can also consider CaterCurator, a catering marketplace for local caterers, to target more customers. The customers can discover cater companies in their area by applying various filters such as packaging, dietary preferences, and delivery time. Since CaterCurator also takes care of deliveries, you don't have to worry about the logistics either!