Ordering food for an important office meeting or a business lunch from cater companies can be challenging. You have to select dishes as per the occasion while keeping your colleagues' taste preferences in mind. You need to consider the season when placing your order since certain dishes are seasonal. Moreover, you also need to opt for healthier meals so that your colleagues stay active and focused.
The Mediterranean and Greek cuisine are among the most popular cuisines for office catering, thanks to the immense health benefits associated. So we have put together 7 Greek and Mediterranean dishes from various Little Greek Fresh Grill outlets that you must try out for office meals: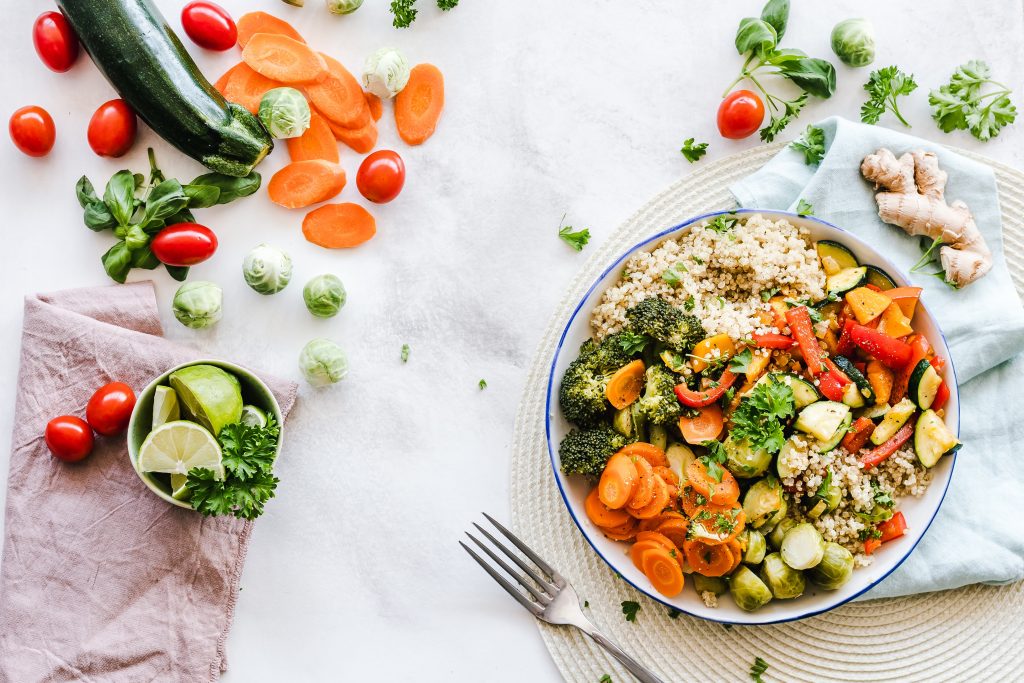 1 – Chicken Souvlaki Meal
Dig into a sumptuous meal consisting of tender chargrilled chicken skewers marinated in classic Greek flavors. This comes along with rice, a cucumber-yogurt sauce or tzatziki, and pita bread. A perfect option for lunch when you have a long day ahead.
2 – Wrap Platter
Wraps are a filling and mess-free option. So you can get a wrap platter for lunch. You can choose the filling from chicken, steak, vegetables, falafel, greek chicken, and lamb. You can also add in extra feta in the wrap. 
3- Grilled Pita Chips with Hummus
Not hungry for a full meal? How about some grilled pita chips with hummus? A perfect appetizer for all occasions, these delicious pita chips, and creamy hummus will leave you completely satisfied.
4 – Greek Salad
This Greek salad is perfect for those summer days when you want to keep it light and fresh. This salad comes with lettuce, feta cheese, beets, potatoes, tomatoes, cucumbers, green peppers, onions, pepperoncini, and olives, and a special dressing by Little Greek. 
5 – Moussaka
The ultimate Greek comfort food, this baked casserole dish is layered with eggplant, ground meat, and bechamel sauce and served with marinara sauce. Moussaka is packed with flavors, ensuring an unforgettable eating experience for you.
6- Spinach Pie
Known as Spanakopita in Greek, spinach pie is a delicious savory pie you can enjoy at lunch or breakfast. This pie is made from perfectly crispy layers of phyllo pastry and filled with spinach and feta. You can also pair it up with a bowl of salad to make it more filling.
7- Baklava
Craving for some dessert after lunch? We have got you covered. Order this dessert made from layers of flaky phyllo pastry and filled with sweetened chopped nuts. The pastry is held together by honey. Suffice to say, every slice feels like heaven in your mouth!
Wrapping Up
Little Greek Fresh Grill is registered with CaterCurator, a catering marketplace. It offers a variety of Greek and Mediterranean items that are delicious, healthy, and filling. Simply place the order through CaterCurator and get the food delivered at your doorstep.
Looking for other catering companies that offer healthy meal options for your next event? May we recommend browsing through the list of the local caterer on CaterCurator? Happy ordering.