Los Angeles is a melting pot of various cuisines and a thriving food scene, thanks to several catering companies serving up sumptuous meals. Whether you are looking for soul-soothing Asian meals or lip-smacking Indian food – the local caterers in Los Angeles will definitely impress you.
Here's a roundup of Los Angeles's best home delivered and catered food right at your fingertips: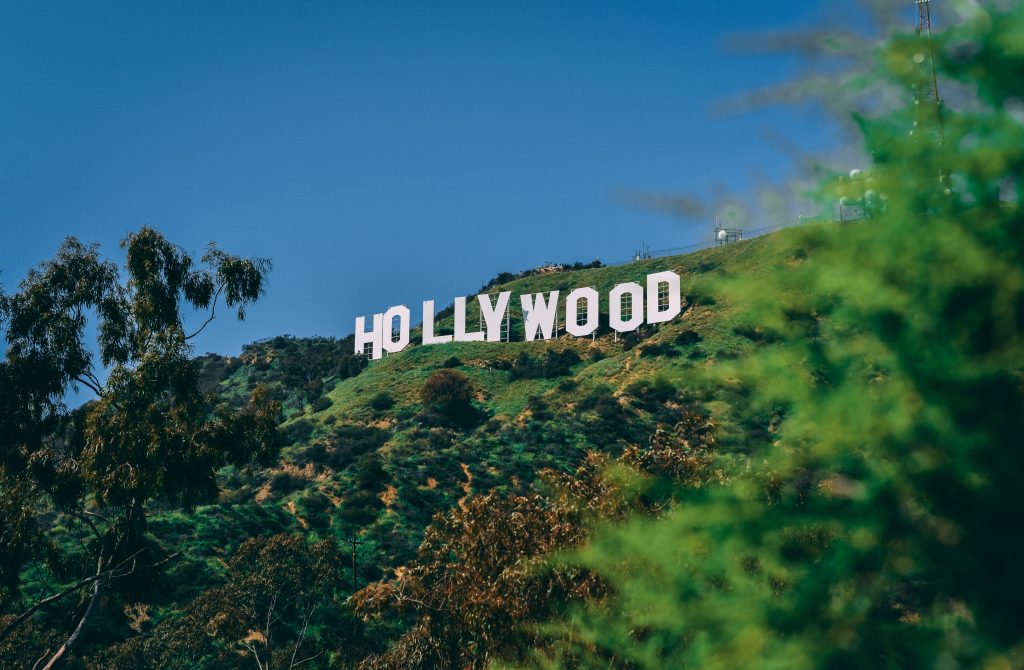 1 – Asian
If you love spices and aromas in your food, Asian food draws you in instantly. Try out the uber-popular Chao Krung Thai that serves the authentic taste of Thailand. Don't miss out on delicious soups such as Tom Yum or the famous Thai Raw Papaya salad. The Pad Thai noodles, Jasmine rice, and the Thai red and green curry are some of the other options available.
You can also try out Sunset Thai that offers a dedicated catering menu, making it easier to lock in your options. The catering packages include Pad Thai noodles, yellow curry with your choice of protein, Thai fried rice, jasmine rice, and a salad. You can even get individually packaged meals to ensure optimum hygiene during the pandemic era.
2 – Italian
Italian food is always a good idea. No one can resist any dish cooked in olive oil and topped with loads of cheese. Don't miss checking out Upper Crust Pizzeria, where the pizzas are made from the freshest ingredients. Even the mozzarella is all-natural without any added preservatives. We recommend the Classic Cheese Pizza and the Fire Roasted Caprese Pizza. Gluten-free options are also available.
Numero Uno Pizza is another option that offers a selection of thick and thin-crust pizzas. Apart from pizzas, this corporate caterer serves house favorites like Beef Ravioli Marinara, Meat Lasagna, and Baked Pasta Provolone.
3- Middle Eastern
Middle eastern cuisine is one of the healthiest options you can try, thanks to the combination of healthy fats, lean proteins, and whole grains. You can opt for the healthy bowls and salads at Palikao. Options include a Build-Your-Own Grain Bowl that comes with a base of your choice, protein, and a selection of veggies. If you want to keep it light, you can also opt for kale with bulgur salad.
You can order different wraps like Beef Louleh wrap or Pork Shish Kabob wrap from the Original Kabob Factory. They also offer separate catering packages.
4- Latin American
Try out TROPICALI Brazilian Kitchen if you are in the mood for some South American delicacies. For catering packages for a large group, options include Signature Picanha Steak, Portuguese Cod Fish, and Crispy Sesame Tofu Package. You can also check out traditional desserts such as Pao de Mel and Brigadeiros for a complete experience.
5- Indian
If you are in the mood for some Indian curry, Mayura Indian Restaurant is highly recommended. Popular options include Chicken Tikka Masala, Lamb Korma, and fish curry. You can also check out the extensive selection of appetizers and Indian style pizzas called Uthappam.
Star of India Tandoori Restuarant is another option that offers dedicated catering packages, including vegan packages. You can also check out the special entrees like Shrimp Vindaloo or Baingan Bhartha.
Are you ready to order?
With the wide range of options available in Los Angeles, you are spoiled for choice. If you still need more, don't forget to go through the list of cater companies available on CaterCurator.
CaterCurator is a catering marketplace that makes it easy to order catering. Simply pick what you want to eat, place the order, and enjoy food delivered at your doorstep by CaterCurator delivery agents.