Corporate events are an excellent opportunity for networking and collaborating with your clients to achieve your business goals.
Like any other event, food plays a crucial role in making it stand out. That's why you must select a catering company that provides an amazing catering experience and is willing to walk the extra mile to meet your expectations.
Here are some helpful tips on how to choose the right caterer for an upcoming event: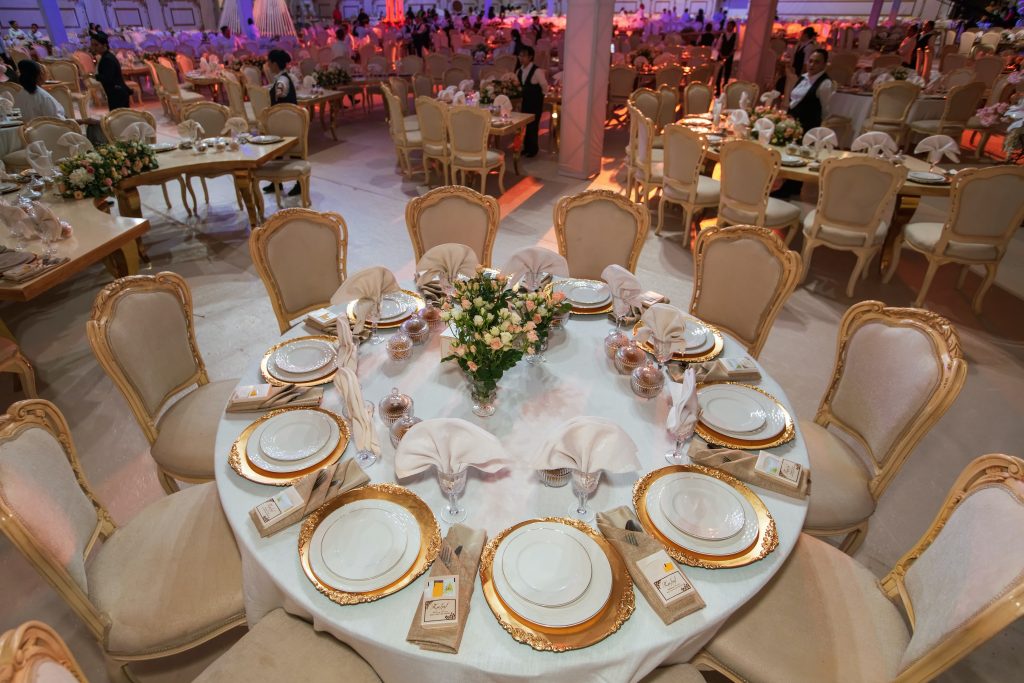 1- Look for flexibility
Most caterers offer a standard menu for corporate catering. Check if you can customize the menu as per your requirements. Ask the caterer if they have sufficient choices on the menu to take care of various allergy and dietary restrictions such as gluten-free, nut-free, vegan, and organic options.
You should also enquire if a detailed ingredient list can be provided to identify the food allergens.
2- Be mindful about the location of the event
Try to find local caterers who are closer to the venue of the event. If not, check if the caterer is willing to travel to your location to cater the event.
Catercurator makes it easy to locate corporate caterers and provides you seamless access to thousands of caterers in your area. Simply key in the delivery address and browse through the various options available.
3- Don't forget to ask for licenses and insurance
Catering companies cannot function without securing key permits and licenses. These include health permits, food handling licenses, liquor licenses, and city and state-specific licenses for operating a catering business. Ask for a copy of these licenses to ensure that the caterer is reliable and in compliance with the law.
Caterers also need to obtain insurance cover to protect them from various risks. Ask for details of insurance coverage and liability insurance policy so that you don't have to bear any costs for property damage or injury caused to any guest.
4- Ask for a tasting
The food should be impeccably presented and tickle your taste buds. Even if the caterer gives you an elaborate menu with amazing pictures and beautiful descriptions, asking for a tasting before finalizing the caterer is important. It gives you a chance to see for yourself that the food actually tastes and looks as described.
Usually, most caterers agree to a free tasting. If someone is hesitant to provide one, make sure to ask for references and testimonials from other clients. This will help you to get a fair idea about what to expect.
5- Don't skip the legalese
Always comb through the catering contract carefully before you pay any advance. Pay special attention to clauses such as the refund and cancellation policy, corkage fees, payment schedule, etc. Check if the total charges are inclusive of any rentals and supplies that are arranged by the catering company.
If you have an attorney in your company, you can even have them look over the contract to identify any red flags.
Wrapping up
Catering services can make or break your event. However, in the absence of a clear plan, the process of choosing the right caterer can be overwhelming. So use the tips above on how to choose the right caterer and have a detailed conversation with the potential caterers.