Ordering catering for an event goes beyond good food. Most corporates hire catering companies to get a complete experience, and that includes efficient staff serving at events. The catering staff is a vital asset to your catering company.
If you want to take your business to the next level and get more orders flowing, you need to ensure that the staff is aligned with your catering brand. Here are a few ideas to get you started: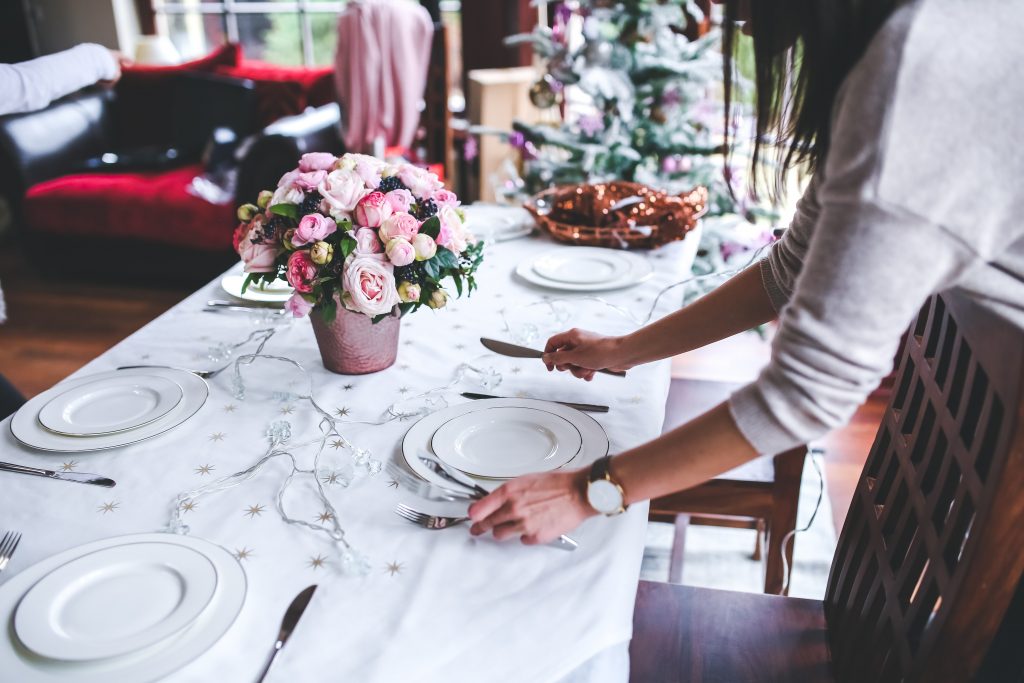 1 – Create a healthy work environment
A good working environment allows employees to flourish and deliver their best. That's why you should aim at creating a culture where your staff feels encouraged and inspired. Schedule 360-degree feedback sessions to learn how you can improve your leadership style. Your team will feel motivated to care for your catering brand when you show that you care for them. For instance, investing in a wellness program for the event staff is a great way to demonstrate that.
2 – Choose your staff carefully
Your staff will represent your catering company at various events. Therefore, it is essential to pick such people who can deliver the experience you are aiming for. During the interview process, assess whether the potential hire has the right attitude towards work, organizational skills, and the willingness to work as a team player.
Catering at events is more than merely piling food on a plate. Your clients expect the event staff to make the experience memorable by making them feel comfortable and satisfied. So the event staff you hire should have a problem-solving attitude to handle any unexpected issues during the event.
3 – Create a handbook
Setting your expectations right off the bat is extremely important. Creating a handbook for the event staff is an excellent way to get them familiarized with your brand and its values. You can include a couple of sections about how you expect the staff to behave at catering events and the dress code they need to follow.
Distributing a detailed employee handbook can help you to provide more information compared to standalone in-person training.
4 – Invest in training
A structured training session also helps you to build a strong foundation for your staff. It is also possible that some of your staff members don't have enough experience in catering at bigger events. So invest in training and teach them what you expect them to do.
5 – Communicate well
The easiest way to ensure that your event staff aligns itself to your brand is through clear communication. Some of the ways to do this include using the right tools to manage scheduling, creating a backup plan if any staff is unwell or faces an emergency, and efficiently delegating tasks within the team. These small steps can go a long way in helping the staff to deliver their best on the day of the event.
Wrapping Up
Your event staff can make or break your catering brand. So make sure to equip them with the right skills so that they maintain your reputation.
If you are a local caterer looking for corporate catering orders, sign up on Catercurator. Catercurator is a catering marketplace that makes it easy for customers to locate catering companies and directly place their orders. Our ultimate goal is to help you increase catering sales and put your menu in front of thousands of offices and customers across the city. Ready to team up? Sign up now!