The catering industry in the United States is huge. In 2020, the market size of the catering sector was estimated to be USD 12 billion. Analysts also predict that the market size of the cater companies has increased faster than the economy overall. Given the favorable landscape, it is time to take your catering business to the next level.
However, growing your catering business takes considerable effort. You need to be extremely strategic in your approach. While there are numerous strategies for you to follow, the following will ensure that your growth is quick, efficient, and sustainable in the long run.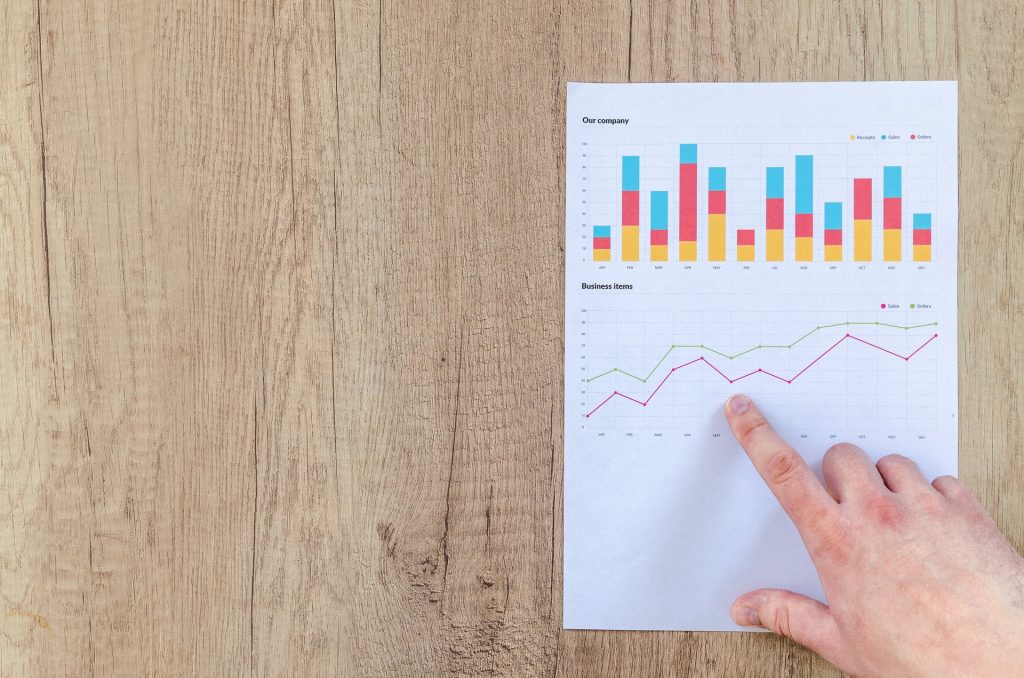 Research your competition
Knowing what your competitors offer can help you price your dishes competitively and refine the quality of your customer experience. You can use the research to identify the challenges early on, analyze your current position in the market, and formulate a plan to improve your performance.
Detailed research about the competition also helps you make a realistic assessment of your chances of growth. For instance, if your competitors have already updated their offerings in line with the latest trends in the catering industry while you haven't, then chances are that you may lose customers.
Introduce loyalty programs
Loyalty programs are a great way to boost your catering business because every customer enjoys being rewarded. Even as a local caterer, you can introduce catering loyalty programs to attract new customers.
You can either offer a coupon or a freebie or simply add a percentage of the total bill towards a gift certificate, which can be redeemed once it reaches a specific value. The more your customers order from you, the faster they will earn their reward. This will automatically help skyrocket your sales.
Pay attention to the delivery service
Delays in delivering the catering orders will reduce your customer retention rate significantly. Taking orders for catering for lunch, which is delivered in the evening, will seldom earn you any brownie points from a hungry customer.
If you are keen on increasing your delivery footprint, and don't want customers complaining about delays, consider signing up with a third party catering marketplace like CaterCurator.
Your customers can place their orders directly through the app, and our network of professional and reliable delivery agents will help you expand the delivery capacity and grow your catering business. The good news — there are no monthly fees or sign-up costs for using our delivery services.
Don't fall into the trap of 'Build it and they will come' approach
Most catering companies consider marketing unnecessary expenditure, especially when they are just starting. However, regardless of the scale of your catering business, marketing is key to finding new customers and maintaining relationships with old ones. If you want to get the right kind of attention and increase your clientele, get out in the real world to promote your business.
Start by building a great website where customers can access the catering menu. Establish your presence on major social media platforms and share your offerings through compelling posts. You can even team up with content creators and influencers to expand your reach.
Final Words
Since the catering industry is changing rapidly, encountering bumps and bruises on your growth journey is inevitable. However, having a clear strategy will help you minimize the damages and take your business to newer heights.
We hope the tips shared above will help you in doing just that!