With several restaurants and catering businesses shutting down operations due to the pandemic, the hospitality industry is struggling to adapt to the new normal. Even though catering companies are finding it difficult to secure bulk orders for events, they are trying to get the businesses back on their feet by servicing smaller individual orders.
For most such customers, eating out at a restaurant was a lot more about the overall experience that restaurants offered. As a result, while they might be ordering from catering joints, they are still craving that experience. Luckily, even cater companies can replicate the restaurant experience for their guests.
Here's how you can do it: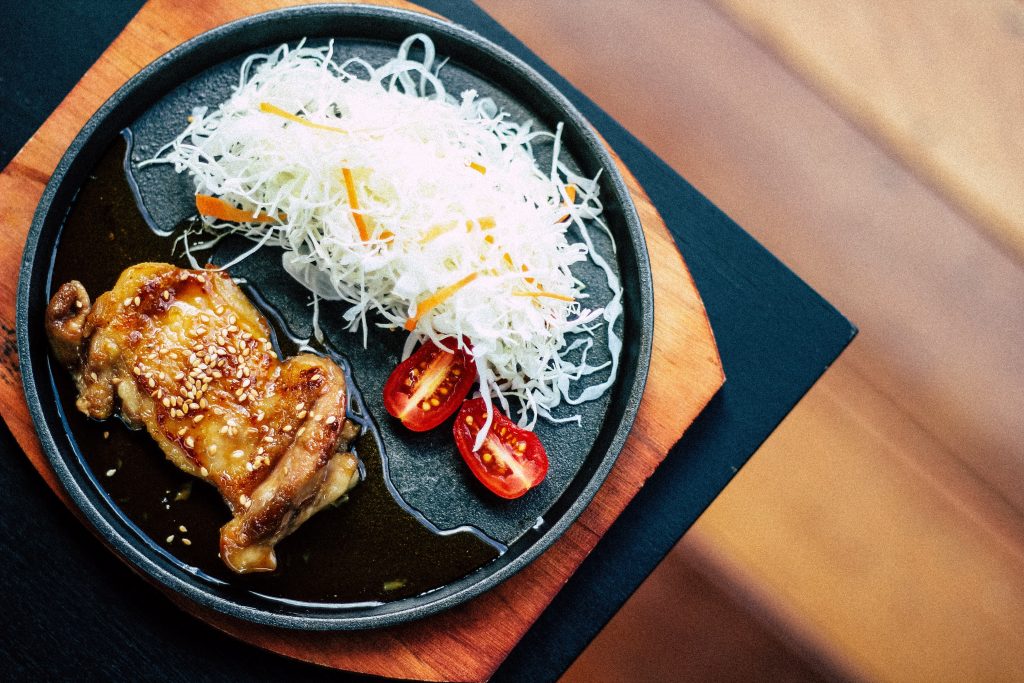 1- Pay attention to the packaging
Restaurants use logos and taglines to create an indelible impression on customers' minds when they walk in. This creates a brand identity and allows the customer to form an instant connection with that restaurant.
Even if you are a local caterer, you don't have to remain a nameless and faceless operation. Create a logo for your business and use appropriate packaging to display it. For instance, you can print the logo on stickers and paste them on the individually packaged boxes to boost brand awareness.
This exercise can also nudge the customers to refer your catering company to friends and families. Once the customers become familiar with your logo or taglines, it will increase your catering business's recall value and result in repeat orders.
2 – Experiment with your menu
You should be willing to experiment with your menu if you are keen on recreating the restaurant experience for your guests.
As a catering company, you don't have the luxury of serving the food piping hot. So feature items that can be transported and reheated easily. For instance, braised meats, curries, and stews can be packaged well for easy transportation. They can also be heated without compromising the taste or texture. You should also ensure that your menu has different courses, just like a restaurant does.
You can consider signing up with a catering marketplace like CaterCurator, which makes it incredibly easy to deliver the order right at the doorsteps of your customer.
3 – Offer packages
For many customers, a meal at a restaurant is also about bonding with family over food. As a catering company, you can offer a variety of packages that can help strengthen such bonds.
For instance, you can offer a Mexican package with tacos, fajitas, and Mexican rice, or an Asian package with sushi, sashimi, and Asian slaw. You can also offer cutlery and disposable crockery to recreate the atmosphere of the restaurant. For example, if you offer sushi on your menu, you can include chopsticks, wasabi paste, and ginger along with the delivery.
4 – Encourage DIY-ing
Many restaurants allow customers to opt for customizable food ordering where they can choose the ingredients and toppings. Similarly, you can provide DIY food kits with clear instructions on how to assemble the final meal.
For instance, if you offer breakfast catering, you can create a breakfast kit with granola, yogurt, nuts, and a serving of fruits and send it with an empty jar and instructions on creating a granola jar.
Final words
A majority of customers are opting for contactless delivery of food for safety and hygiene concerns. That's why catering businesses that can meet the brief are bound to thrive.
In addition to this, offering a restaurant-like experience through these catered meals can also help catering companies take customer experience a notch higher. This will surely impact how the diners view the catering industry at large.